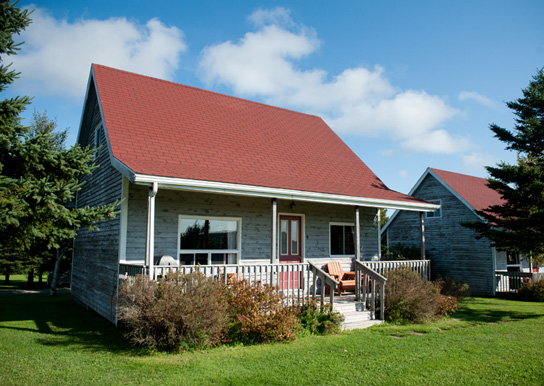 WE'RE INVITING PEI MILITARY & VETERAN FAMILIES TO JOIN US AT THE STANLEY BRIDGE RESORT
As part of our Let's Keep Talking 2019 campaign, we're inviting military families to Stanley Bridge Resort for an overnight retreat.
Here's what's included:
Family friendly interactive workshop. Learn to manage big feelings and communicate effectively
Overnight cottage or lodge accommodations at Stanley Bridge Country Resort
BBQ supper and campfire with s'mores
Continental breakfast
Playground and pool (unsupervised!) on premises
There is no charge for the entire event, including meals, but a $200 deposit is required to reserve your accommodations. It will be refunded in full at the end of the workshop! (Should you choose to give us a cheque for your deposit, we will return it to you, uncashed, at the end of the event.)
Limited availability… register soon!
To register:
Call us (902-892-8999) or visit us in person so that we can try and secure accommodation ASAP (Our block of cottages was released on September 4, so accommodation is not guaranteed, but we will see what we can do!). You'll have to provide a $200 deposit, as well (remember: you'll get your deposit back after the end of the workshop).
Complete a registration form and return via email to info@pei-mfrc.org (you can access that form here)

FREQUENTLY ASKED QUESTIONS
Who is invited to the retreat?
This retreat is offered for military and veteran families living in Prince Edward Island.

When and where is the retreat happening?
It will be held from Sept 21, 2019 at 1230PM until Sept 22, 2019 at 1100AM at the Stanley Bridge Country Resort. https://stanleybridgeresort.com/

How much does it cost?
There is no cost for this entire retreat. Accommodations, BBQ supper, campfire treats, and continental breakfast are all included. There is a $200 deposit to secure your space upon registration. This will be refunded in full once your family attends the interactive family workshop.

Does the military member have to attend?
No. If the member is on training or out of town, the family is still welcome to join us! 

Is this for families with small children?
This retreat is aimed at all families, no matter what your family make up happens to be! 

Are pets welcome?
Unfortunately, the resort is pet free. There is a kennel nearby if you need a recommendation.

Is childcare available?
No. This event is intended to provide your family some time together to build communication. The workshop will be family friendly, and we hope you will all attend together!
Register today for this educational and fun experience!
Who can I contact if I have questions during the event?
Any PEI MFRC staff member can help you out. If you cannot find any of us, you can contact our Executive Director, Leona Conrick, at 902-314-9860.